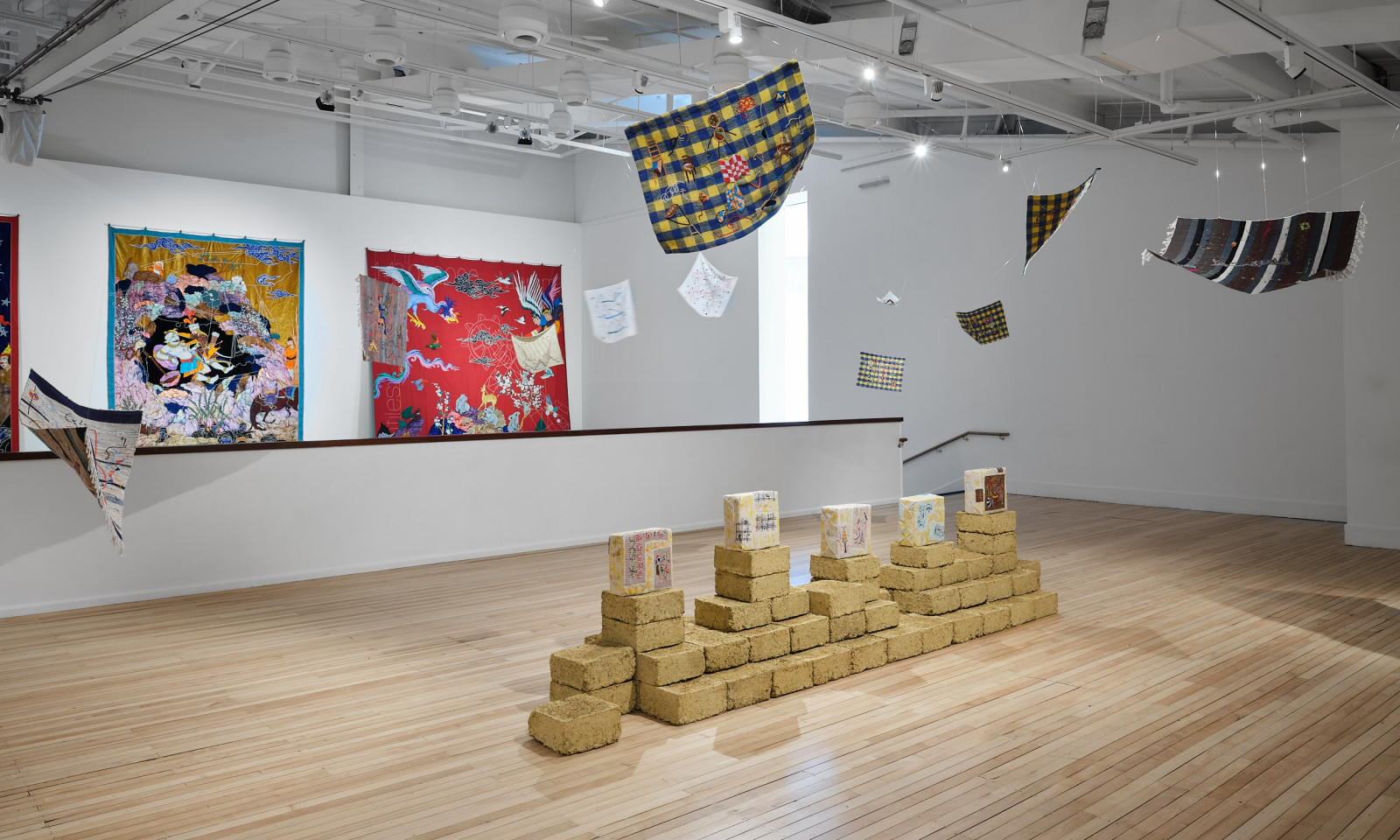 There Is No Other Home But This surveys the practices of two artists, Areez Katki and Khadim Ali, whose work is a space to celebrate and explore contemporary life as it connects to ancient cultures and beliefs.
Comprising of new textiles, embroideries, animation and other media, the exhibition is rich in associations with the beauty and drama of literature and history from ancient Persia, and explores their Parsi and Hazara ancestry through the eyes of the artists today.
Curated by Zara Stanhope the exhibition runs at the Govett Brewster Art Gallery from 5 March — 19 Jun 2022.
Related Artist