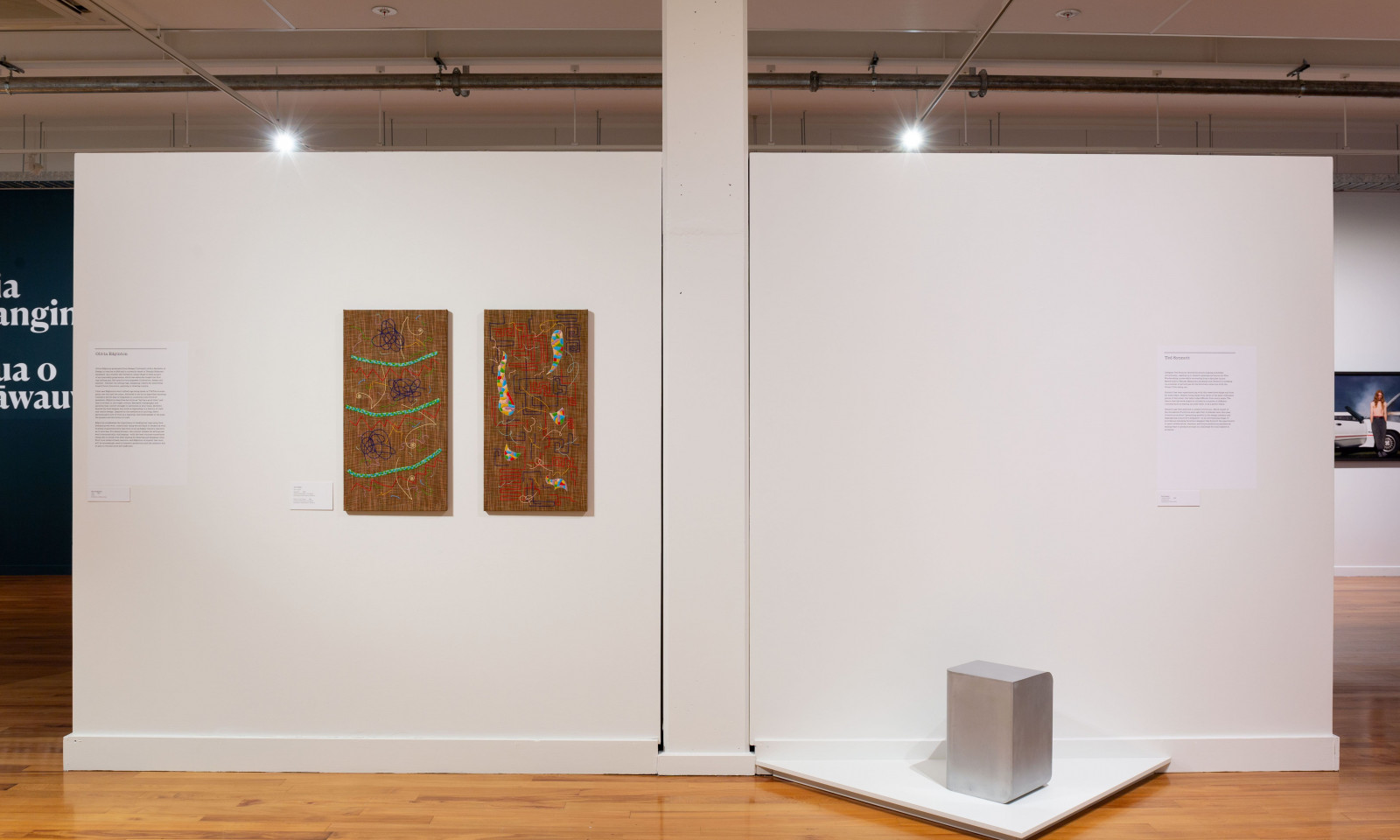 Testing Ground, then, looks to a new generation of makers—how they approach their practice and how they use craft to express contemporary concerns through the act of making. Whether this constitutes new ways of working, adopting new technologies, or thinking about traditional materials and methodologies from a new angle. Making is, after all, about testing out ideas.
These makers are Thomas Carroll (Ngāti Maru, Hauraki), Olivia Edginton, Areez Katki, Maia McDonald (Ngaati Mutunga, Urenui Marae; Te Ati Awa, Parihaka), Zhu Ohmu, Ben Pyne, Moniek Schrijer and Ted Synnott. Testing Ground highlights their practices, providing a new curatorial context to view their work together.
Curated by Milly Mitchell-Anyon, the exhibition runs at the Sarjeant Gallery in Whanganui from 18 June – 16 October 2022.
Related Artist