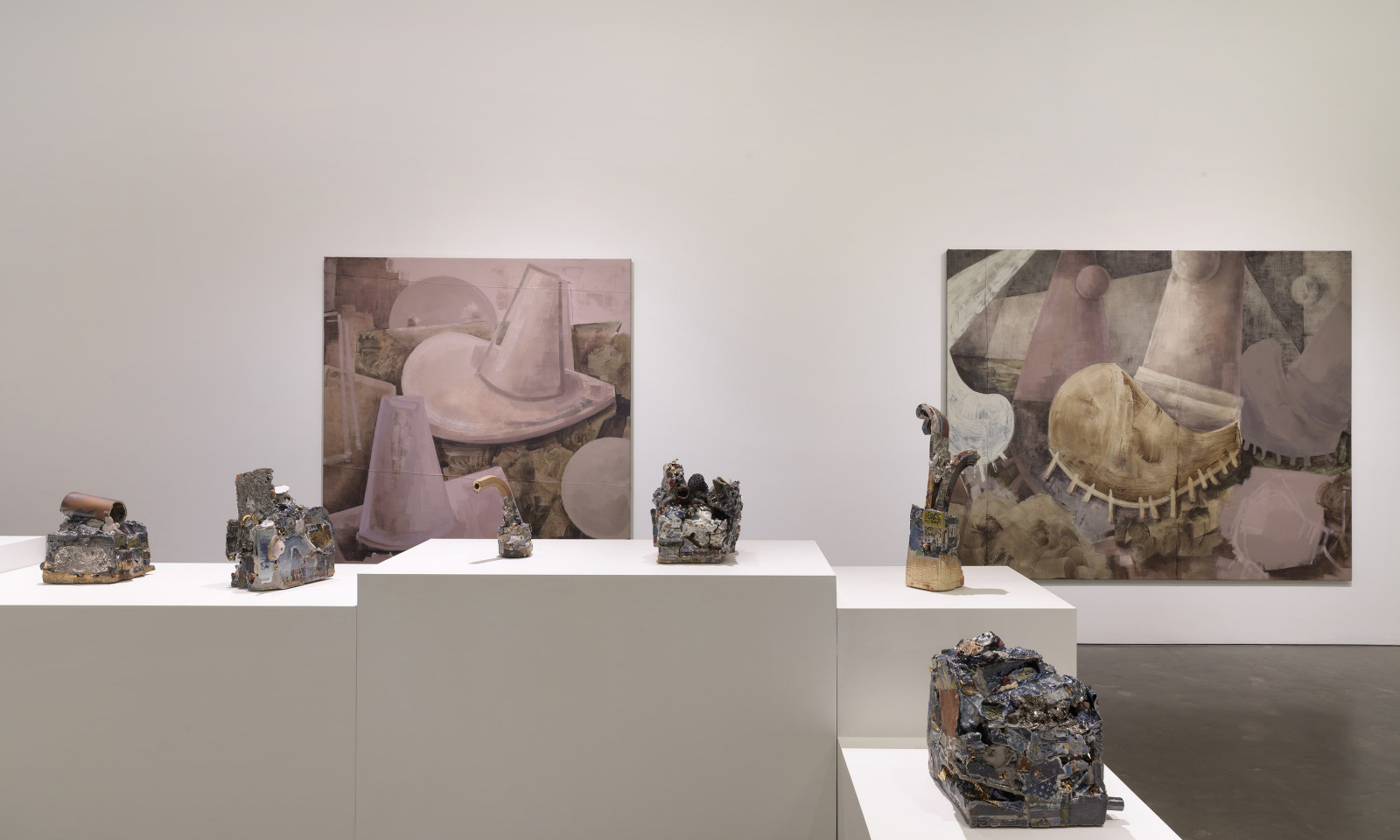 Christina Pataialii is exhibiting at the New Museum in New York City as part of the Museum's fifth triennial Soft Water Hard Stone. The curated Triennial is the only recurring international exhibition devoted to early-career artists.

The title of the New Museum's 2021 Triennial, Soft Water Hard Stone, is taken from a Brazilian proverb, that 'soft water on hard stone hits until it bores a hole'. The title speaks to ideas of resilience and perseverance, and the impact that an insistent yet discrete gesture can have in time.

The Triennial is considered one of the most important biennale-style shows in New York, and is an essential touchstone for emerging art practice from around the world. It is a major achievement to be selected and reflective of the strength and transcendence of Christina's practice.
Related Artist