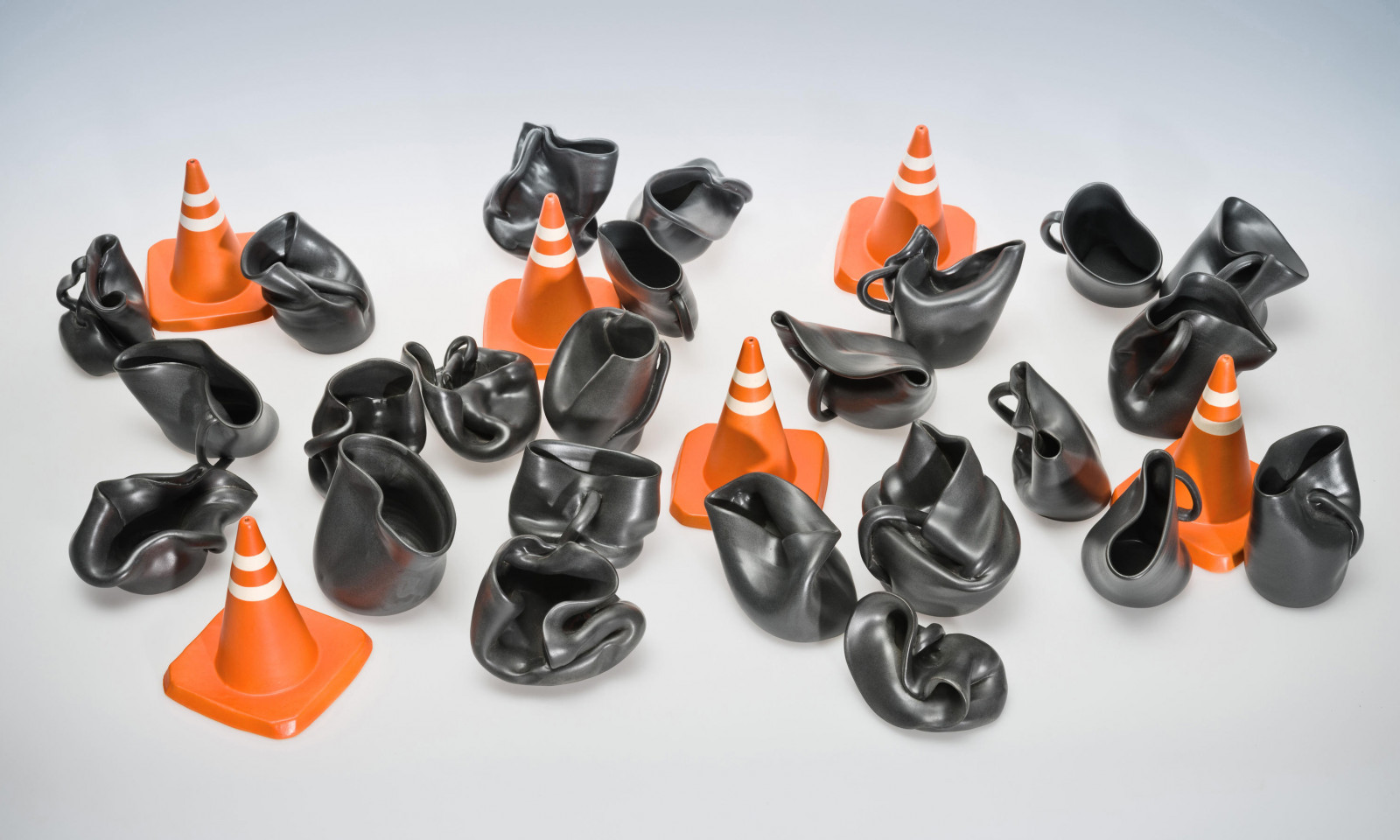 Ceramics is the perfect medium to convey even the most unpalatable truths That's quoting Lyttelton-based master ceramicist and visual artist, Cheryl Lucas, who'll be using her 100-thousand-dollar Creative New Zealand Craft/Object Fellowship to do just that. Her big plans include crafting six large contemporary chimney pots and a body of work about rural new Zealand.
The Fellowship is that latest in a string of awards including the Portage Ceramics Merit Award in 2017 and you can find her work in institutions including both the Christchurch Art Gallery and Canterbury Museum.
Lynn Freeman spoke to her about what the award means to her.
Related Artist