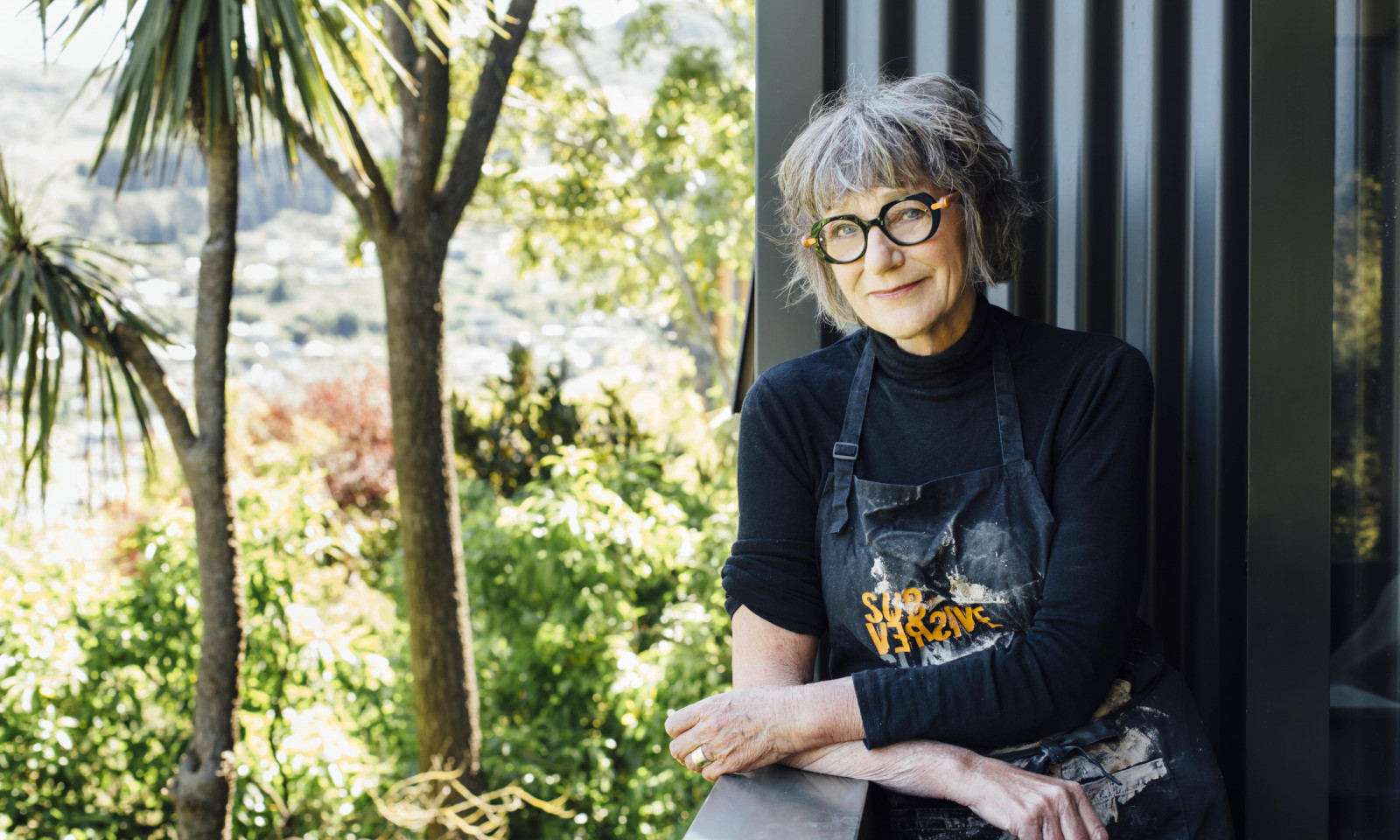 At the moment, Lucas is enjoying an unusual degree of freedom to allow the process to go where it will, enabled by her being awarded the 2019 Creative New Zealand Craft/Object Fellowship, worth $100,000.
It gives her the means to concentrate on her work for two years without worrying about income, as she prepares for a major exhibition at the Christchurch Art Gallery Te Puna o Waiwhetu, pencilled in for August 2022.
The exhibition – about half survey and half new works produced through the Fellowship - will be the first-ever solo show by a ceramicist at the CAG.